Three Ways Sustainability Can Sustain Itself Post Covid-19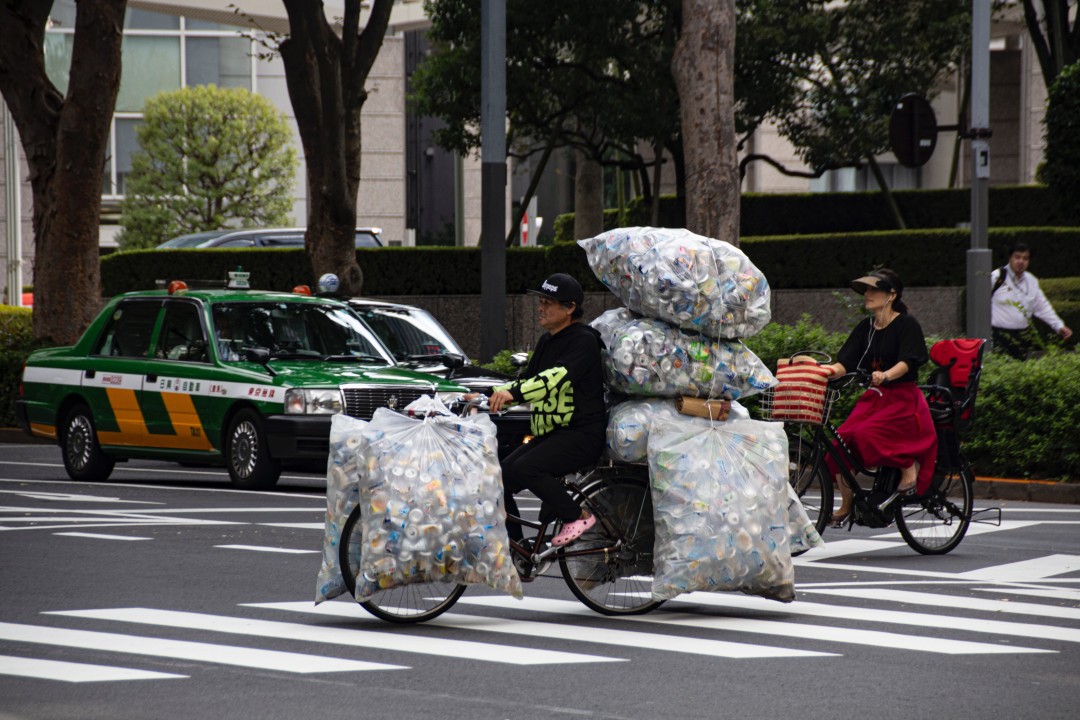 In this moment, the term "Sustainability" is becoming more meaningful than ever. Covid-19 and the exploding support for racial justice have brought to the forefront a movement that has been quietly underway for years. That is, the acknowledgement that environmental, human, and social health are highly intertwined and that all stakeholders matter.
The sustainability of our natural world and a collaborative society depend on acknowledging and thoughtfully acting on this interdependence with consideration and deliberate respect.
Creating sustainability together takes time, true empathy, and hard work. I believe that our human goodness and grit will get us there.  As Mohammad Yunus said in his visionary book Building Social Business, "Creativity, entrepreneurship, and the desire to make the world a better place – these are feelings that millions of people share".
Three practical ways individuals and companies can empower Social and Environmental Sustainability now and Post-Covid19 include:
1.    Listening with heart: Meet with people who are different than you and really listen to each other.
2.    Investing for good: Increase investments in companies that uphold ESG (environmental, social, and governance) standards creating meaningful impact.
3.    Acting together: Create a group, initiative, or new venture to address the social or environmental problem you want to solve.
Here are some great resources that can help:
–      The Lazy Person's Guide to Saving the World: United Nations Sustainable Development Goals
–      Sustainability (ESG) investing: The Global Impact Investing Network
–      Social Venture Circle: membership network for social entrepreneurs
Please comment below on the ways you may be inspired to make our world friendlier, reinvigorated, and more sustainable. Sustainability is not just a goal, it's a commitment that inspires us to work together.
Kate Sackman is a social entrepreneur and innovator that helps companies scale their sustainability initiatives. She is the founder and CEO of The Zenovation Group.