Innovating to Solve Global Challenges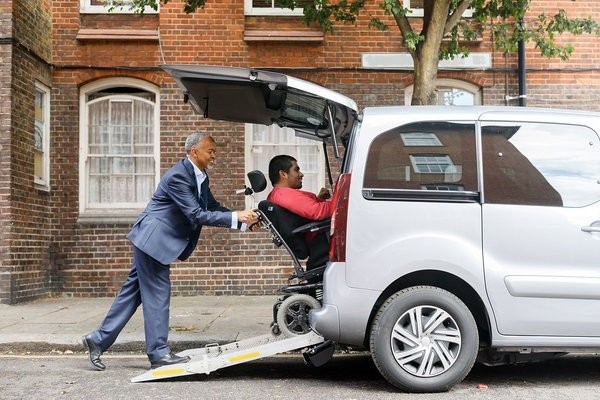 Why? Human, environmental, and societal health are all interrelated and each is undergoing significant challenges in 2020. In this CEO Roundtable, innovative entrepreneurs, each running human and environmental health ventures, will discuss what their companies are doing — and why now is a unique opportunity for creating a resilient and hopeful future. PANELISTS:
–      Sherri Oberg, CEO Particles for Humanity: micronutrient and vaccine technology
–      Sufian Chowdry, CEO Kinetik.Care: SaaS platform for non-emergency medical transport insurance reimbursement
–      Francisco D'Elia, CEO Bioverse Labs: crop sensors to protect food supplies and human health
–      Joshua Kao, CEO Living Waters Systems: water collection and sanitation for refugee camps
Host: The Zenovation Group helps high growth companies scale to make meaningful environmental and human health impacts. Facilitated by Kate Sackman, Founder and CEO of The Zenovation Group.